ILLUSTRATION - LITTLE MOMENTS
Pequenos Momentos, é uma série pessoal no qual representa pequenos momentos de feliciade.


Essa série foi inpirada nos momentos simples do dia-a-dia. Uma comida gostosa, um beijo dos nossos pais, uma música que faz a gente se apaixonar. Todos esses pequenos momentos que faz a nossa vida brilhar um pouco mais.
Little Moments is a personal project to illustrate small moments of joy.

This series was inspired by daily moments of joy. A great food that you have, kiss from our parents, a new album you discover, all those small things that make our life shine.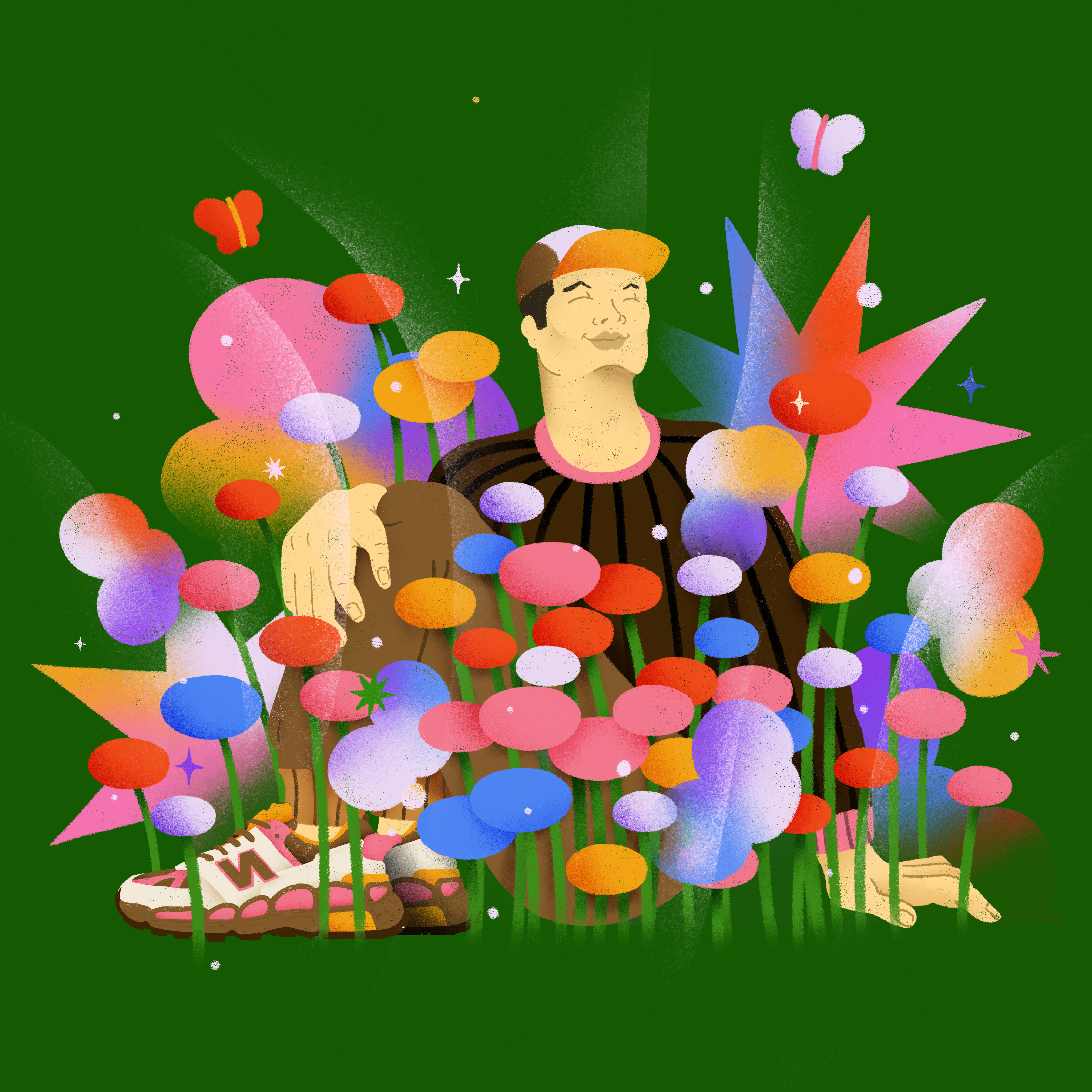 Personal Project
Year: 2022