ILLUSTRATION - FACEBOOK BLOOD DONATING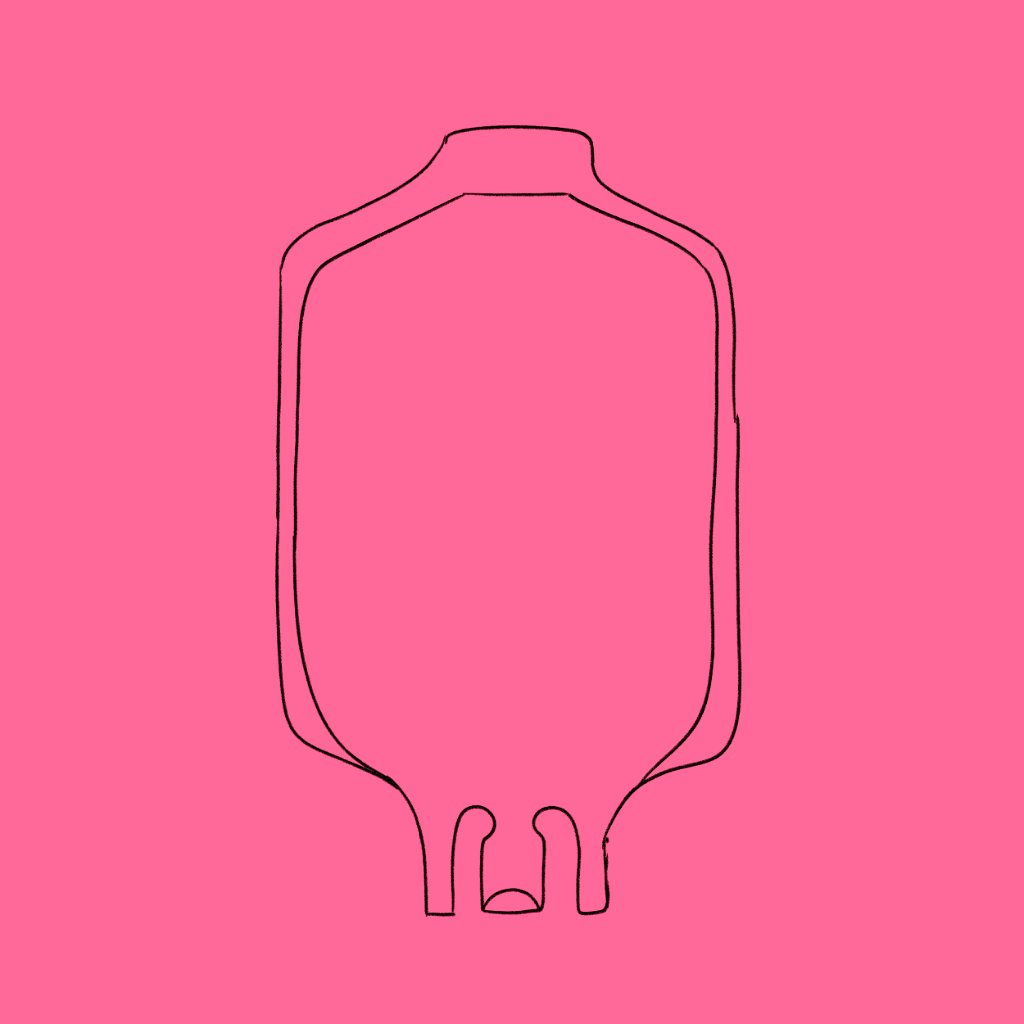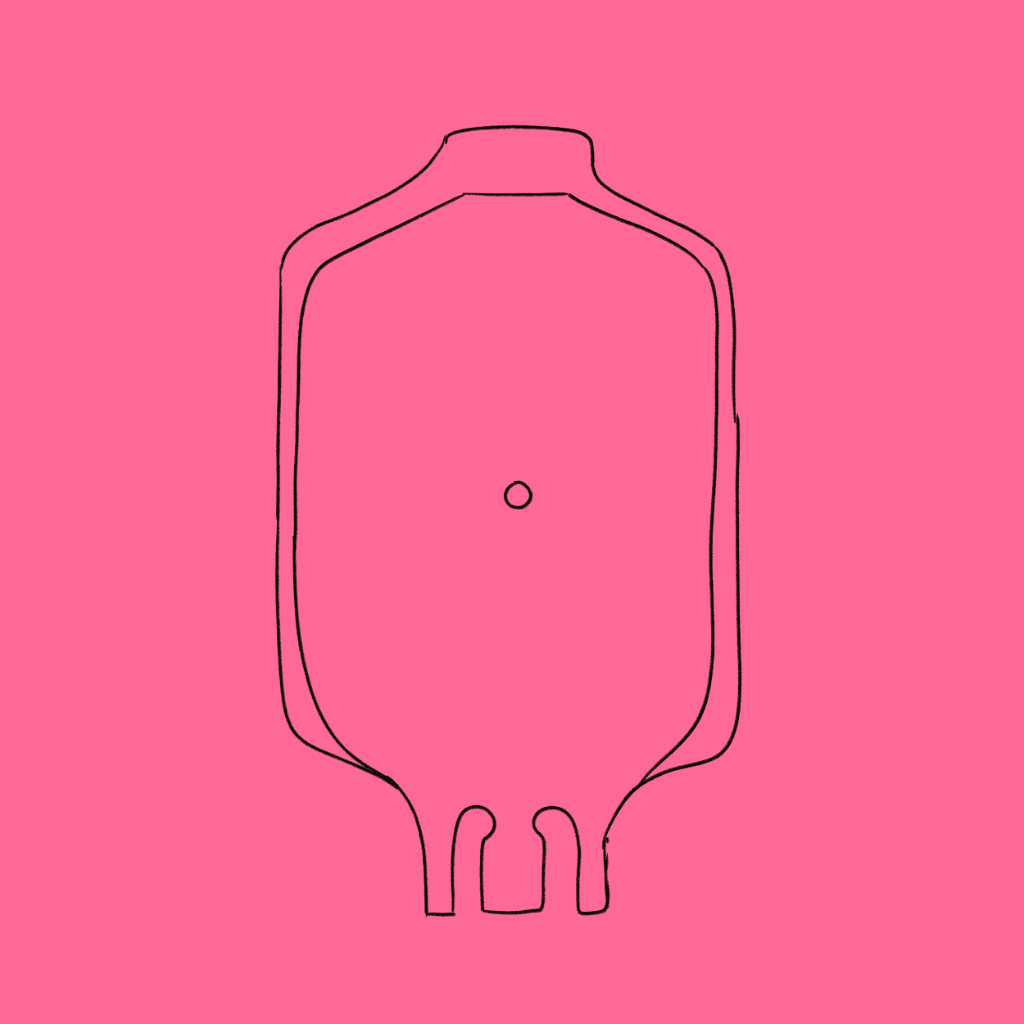 Client: META
Agency: Regej & Company
Illustration: Kenzo Hamazaki
Animation: Meta Team
R&CO team: Byron Regej and Justine G. Mincin
Year: 2022
The pandemic led to a seismic shift in how people access health information and healthcare services. Meta and cross-industry leaders came together to share insights from the past two years to share innovative approaches in using technology efforts to advance public health, and provide information to government officials and health organizations around the world.

Meta engaged Regej & Company to create global campaign assets and messaging using content creators. Kenzo Hamazaki from Brazil ideated, executed, and delivered eye-catching cause-focused ad assets made for Meta's platforms and using Meta's social impact creative best practices. Regej & Company worked on the creative direction of the assets, along with messaging to drive action to produce Meta's Social Cause Toolkit. The toolkit was shared with Meta's health partners from around the world both virtually and in-person—assets were specifically used to help drive action and awareness across Meta's platforms.

The final result was a digital awareness campaign and social cause toolkit used worldwide with an official launch and release at Meta's Inaugural Health Summit, attended by health partners, ministers, and by thousands around the globe.